Discover Armidale: Top-Rated Holiday Destinations To Tick Off Your Bucket List
Planning to visit Australia for your holiday trip but would like to skip a touristy destination like Sydney Harbour and Opera House? You might love it here in Armidale.  
Armidale is a city in the northern Tablelands, New South Wales. It is packed with world heritage national parks, natural wonders, colonial-era architecture, and historic sites, cultural centers, and other places of interest. With all these lovely destinations, you'll never run out of things to do in Armidale. 
Convinced to book the best flights to Armidale once the pandemic is over? Here are the best holiday destinations to set your foot on. 
National Parks and Natural Wonders
If your idea of a perfect holiday trip involves hiking along terrains, kayaking, fishing, camping in the woods, seeing birds and wildlife, and crossing rivers, then Armidale is perfect for you. 
Armidale region is home to four national parks, all of which are parts of the Gondwana Rainforests of Australia. We have the Oxley Wild Rivers National Park, the New England National Park, the Cunnawarra National Park, and the Werrikimbe National Park.
Oxley Wild Rivers National Park is the most popular one. This 1452 sq km national park is filled with lovely waterfalls, rivers, gorges, and abundant flora and fauna, which are perfect for campers, hikers, wildlife spotters, and picnic goers. Here you'll find the Wollomombi Falls, the highest waterfall in NSW (where water drops 220 metres) and the second-highest in Australia. 
Scenic Drives and Sightseeing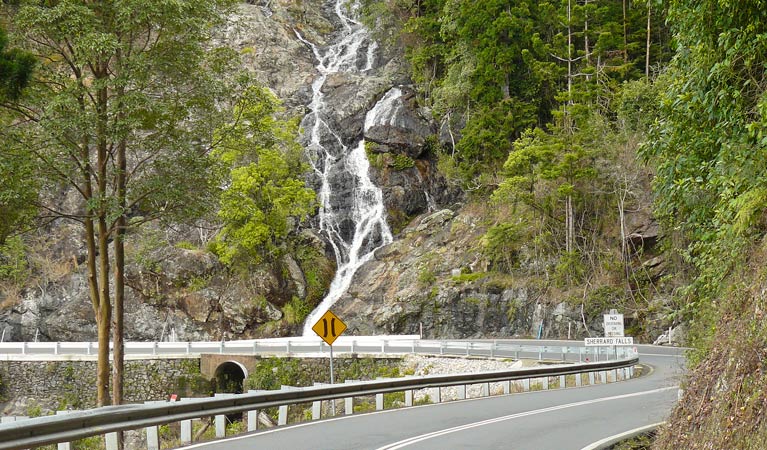 If you want a scenic drive, The Waterfall Way is the way to go. The drive is between Armidale and Coffs Harbour, winding through five national parks. The route also allows you to see Ebor Falls in the Guy Fawkes River National Park.
Museums and Art Galleries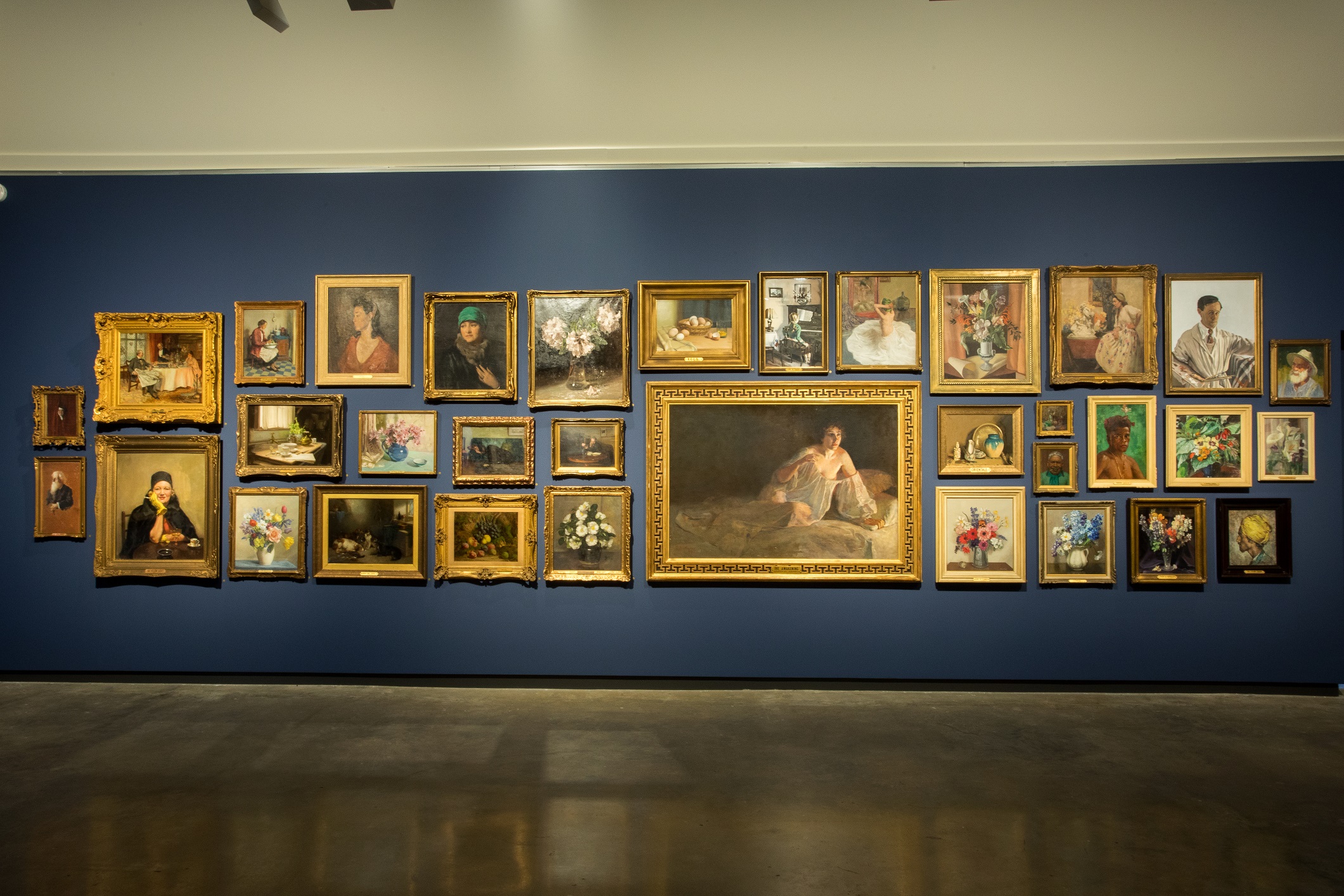 Armidale's rich history and cultural heritage are kept inside its museums and art galleries. 
Among Armidale's most-visited is the New England Regional Art Museum (NERAM), home to the Howard Hinton Collection. NERAM also houses an extensive collection of Australian Art from the 1880s and the 1940s, including works by Margaret Preston, Norman Lindsay, Nora Heysen, and Arthur Streeton. 
Another must-visit cultural centre is the Aboriginal Cultural Centre & Keeping Place. It houses an abundant collection of Aboriginal artifacts and art (both for display and for sale) showcasing the culture of the local Anaiwan and Gamilaroi populations. 
Other attractions include Armidale Folk Museum, showing a glimpse into how the region was settled in the 1840s, Armidale Art Gallery, and Armidale Natural History Museum. 
Heritage Sites & Colonial-Era Houses 
Armidale is home to a wide array of quaint heritage-listed, colonial-era properties that can be accessed via guided tours.
Saumarez Homestead, built between 1888 and 1906, is one of the most-visited mansions in the city. The charming rural property was founded on one of the first sheep stations in the Armidale area. Today, it's open to visitors for tours. Aside from the gorgeous house, don't miss the historic wonderfully-preserved early 20th-century farmhouses a little way downhill. 
Booloominbah Historic House is another must-visit heritage site and iconic building in Armidale. The mansion, overlooking the breathtaking views of New England, used to be a private house for a pastoralist White family. Throughout the tears, it became the initial building of the New England University College, the predecessor of the University of New England. 
Food, Drinks, and Nightlife
Armidale isn't just a destination for history buffs and nature lovers. It can also cater to modern travelers who'd love to have a great selection of food and drinks, plus an opportunity to party. 
For a great brunch stop, Armidale has Goldfish Bowl, a cafe that serves top-notch coffee, artisanal pieces of bread, pastries, and hearty lunches like a fried chicken burger, pizza, and Keralan mackerel curry. 
If you're looking for inventive dishes, head to Bistro on Cinders behind Armidale's post office. The bistro serves Asian and Western fusion dishes. 
As for craft beer and liquor, we have The Welder's Dog, a little street corner bar offering classic brews and unique tipples such as Sour Ale, Pea Blossom Lemonade, and Cherry Brut. They have local cheese and charcuterie too. Another pub is Whitebull Hotel, serving local and craft-ale taps. They have a gambling space too, located separately from the diners. 
Author Bio: Carmina is a passionate foodie and travel blogger who hates being locked up at home. She loves discovering new places, food and drinks, and cultures, and writing engaging pieces of content about them. To know more about cheap airfare or flights to Australia visit Link Airways